This post contains affiliate links.  I may receive a portion of the proceeds when you click and purchase items through these links.
Hooray, I'm going shopping!  I've been dying to buy my daughter items from Crazy 8′s darling Ahow Whales! collection.
Today they are having a Buy One Get One for $0.88 at Crazy 8! Considering that a lot of the items are even already marked down on sale this is an awesome deal!! Time for me to go fill up an online shopping cart.
Just a few of my favorites: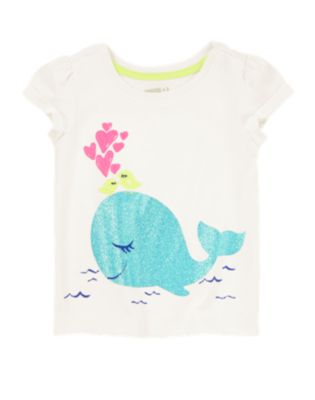 Glitter Whale Tee – $6.99
from:  Crazy 8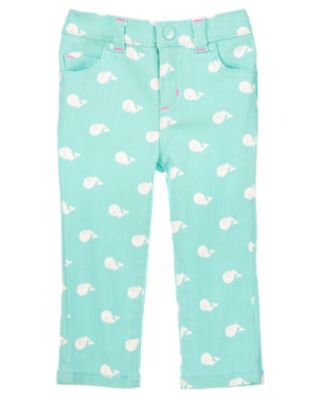 Whale Print Skinny Jeans – $12.99
from: Crazy 8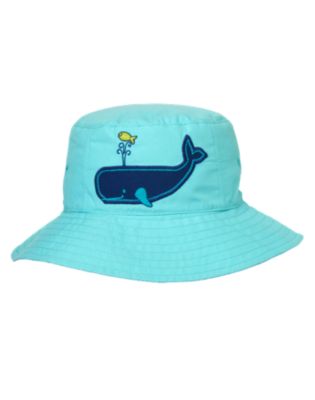 Reversible Whale Hat – $14.95
from: Crazy 8